What shows are you going to? Trying to get rid of extras? Still in need of certain tix?
A one stop repository of information is all
Here!!!
Spawned from these two threads:
.netters' Summer Tour List on Google Docs
The ticket trading/needing thread

What's with the red on the attendance?

Angry Red was added before Leg 2 was announced.
BHWCP/PSHSUX - Butt-hurt west coast phans that cant make it to any shows, and phish sucks.
Before anyone gets offended, be aware that that color was requested by a Butt-hurt west coast phan that couldnt make it to any Leg 1 shows.
Now feel free to get offended.
But the angry red stays, mainly because I find it hilarious.

HAHAHAHA that is hilarious.

@johnnyd
said:
...In fact I might "angry red" myself for all of Leg II.

Edit: That sounds dirty...
At least it's not the third leg.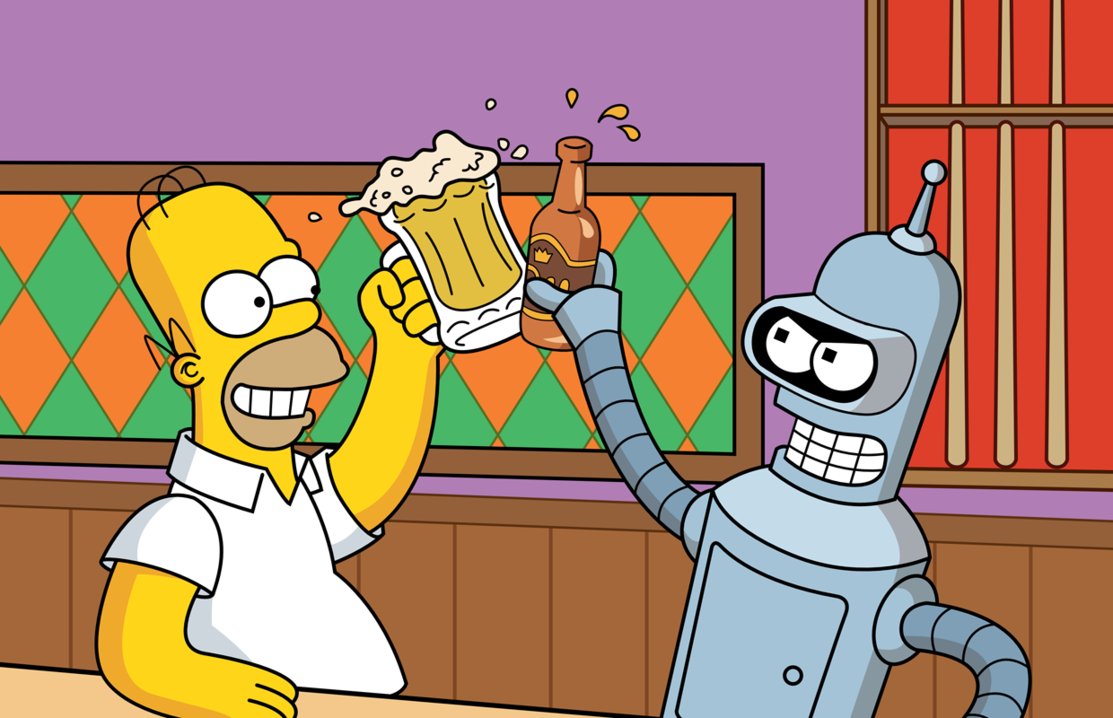 @phan83
said:
So where's the achievement for getting your thread sticky'd?


Haha, nice. I'd also like 1/2 an achievement, since I think I was the first person to request to the admin gods for it to be sticky'd. Now we just have to think of a creative title for the "achievement"

One show so far. Oklahoma.

@phan83
said:
So where's the achievement for getting your thread sticky'd?



:::e-mails a strip of bacon to
@phan83
,
@BajaPhish
:::

This is forbidden where I work. I can't add my one show. Anyway you can guess and I want some bacon!

joonze friday night in the garage having his own show going on approved!

First it's gonna rain at DCU. Now they have a lawn?

@HARRYHOOD213
said:
First it's gonna rain at DCU. Now they have a lawn?
So then it
can
get rained out. Be careful everyone.
I have 2 nights at DCU

200 section first night, 100 next night.

Sign'd in on the spreadsheet. Nice to see that we're right beside JohnnyD alphabetically... hope it translates to some lawn time with you at SPAC! Definitely looking forward to the meetup. We be jammin..

Is it just me or do none of the sticky threads show up on the mobile site?

I have a Sunday SPAC seat location is section 9, row DD, seat 3.
Im looking for a DCU night1 floor ticket.

@johnnyD
nicely done. now i just have to PM the phans that have what i need.
Looking for 4 tickets in 100/200 section for Oak Mountain. I have 4 in section 304, but taking 3 friends to their first show and wouldn't mind getting them a little closer. I can trade those plus cash difference, and also have 2 pavs to Deer Creek night 1. No biggie, just thought I'd give this a shot.
iso charlotte tapers ticket. thx.

Please help
@mterry
in anyway you can. This man has been very generous in all his seedlings

@mterry
Wish I could help you out. If I had a ticket I would flat out give it to you thank you for all you spread 'round, as always I can never say it enough.
Wish I was still in G'boro so I could take you to Natty's and buy you many many brews.
I have two 200 level tour openers at DCU in Worcester, looking to trade for two Friday DCU's...
Can anybody help me out?
Thanks! I'm taping both portsmouth, atl, st louis and OKC, just need a Charlotte tapers so I can get my gear in!

Going to Cinci, Indy, Alpine, St. Lou, and KC. Can't Wait!!!
I have two tix for JB July 4th to trade looking for two tix JB July 3rd.....anyone?

If anyone has 2 DC night 2 pits they'd like to trade for my 2 mail-order Blossom pits, they'd be awesome and really,
really
cool in my book.
Have an xtra on the way (ordered 2) for Pitt -looking for 1 for Blossom -or face so I can buy a Blossom...appreciate your attention...


Have a Bonnaroo 4 day pass for a good phriendly price. I think 180 is a fair price. But shoot me a price.

It was only a matter of time til that got deleted or something else messed up. I'm actually impressed we went this long with out a major fubar.
Are you looking to add to the ticket trade or your shows attended?
Either way, just start a new row at the bottom, and kinda do what everyone else did. You can copy and paste to get the colors right...

For Sale:
PHISH Dick's Sporting Goods Park, August 31, September 1 and 2, 2012. (1) 3 night ticket and 3 night camping pass, PTBM
. Asking only to cover my costs for this unneeded ticket and camping pass set- $215.40 for 3 tickets, $60.00 for the 3 night camping pass, $12.00 for 2nd day shipping to you =
$287.40
. I will eat the Paypal costs! These will ship 2nd day to you after I receive them in mid-August, pre-payment required. These are also posted on cashortrade.org. I can also bring these for hand delivery to the show, if you prefer.

I've got a pair of seats for the Oak Mountain show. Section 302, Row A, Seat 23 and Section 302, Row B, Seat 20. Basically a pair of piggyback seats. I'm looking for a single in the 100's at Oak Mountain; I'm willing to trade these 2 tickets for a single in the 100's. It's a loss that I'm willing to take so that I can upgrade my current seat. My tickets are in-hand (TM hard tickets).
Interested? PM me.

Who's got my floor for woosta either night.have any show to trade except spac
I have a ticket for the July 1 show in Alpine Valley for sale. It is in the covered area and not in the general admission section. If interested, please PM me and we'll work it out. I can not go to this show and would like someone to go who really wants to go.
I have 2 Jones Beach tix for July 4th. Sec 20, Row R, Seats ( 20 - 19 )

Looking to trade for two at DCU on 6/8.
Really would love 2 for Charlotte if anyone phreindly has a few

Have 2 mail-order Blossom PITS, looking to make an even trade for 2 Deer Creek pits.. ::whispers:: please?
I am in need of two tickets for BGCA Friday and Saturday.

Will be sooo happy to get either.

Thank you.

Looking for a miracle for Deer Creek for any night lawn is perfect anybody get back to me on this
I've got four extras from Phish mail order for the 6/7 DCU show. Willing to go a touch below face. Section 209, row H.
Looking for a single floor or 100's DCU 6/8 will be at 6/7 could do this in person.

I had a friend bail on DCU.
DCU tix for sale or trade . June 7th 1 ticket Sec 203 Row H - June 7th 2 tickets Sec 231 Row H .
June 8th 3 tickets Sec 310 Row F. All tix for face +fees. $70 a ticket
I would be willing to trade all 3 June 8th tix & 2 June 7th tix for 1 floor ticket on the 7th & 2 sec 200's or 100's in front of stage on the 8th. 3 for 5 ! not a bad trade .
Contact me at jeffbanford@hotmail.com if your interested
dearest music fans: 3 nights of phish in atlantic city can be yours for the low low price of $0! follow the link and register for phish ac work exchange team and use Patrick Wilson as your reference! you only have to work 2 out of 6 sets, so you get to see 4 sets for free. spots are also available for music festivals all summer, so go see live music with Shimon Presents Work Exchange Team!

I have 3 tickets together available for Night 2 of DCU. section 224 row N
I also have 1 single for night 2 of DCU in section 225 Row H.
I posted it on
Cash or Trade.org
and wanted to let Phish.net know as well.
See you in woostah!!
I have 4 Tickets for night 1 Thursday June 7 at DCU and am looking for 2 tickets for friday June 8 DCU. My 4 Tickets are Section 126 Row G. Willing to discuss cash with trade.

I have two in sec 212 for Thursday DCU - PTBM. I can ship 2 day Fed Ex tomorrow and have them to you by Thursday am! Looking for Face only, $120 for the pair. Help!
Here's the Cashortrade.com link:
http://cashortrade.org/profile.php?userID=14699&tradeID=36964
Thanks!
You must be logged in to leave a comment!