There is another thread about the disc golf tour already, i just wanted to share the spreadsheet in case anyone didn't see it. If you want to play disc golf with us just put your name and number and which shows you will be at so we know who to call.
Phish/ Disc Golf Tour Spreadsheet
bump

Im gonna go ahead and dig this thread back up. Been any .net disc golfing on ter yet? I plan on playing James Dillon Park during the DC run. Not sure which day. Im leaning towards Friday morning to beat the heat.

I'm deff down to play in DC and AV
Great idea! I would love to play sometime during the SPAC run if there's a course nearby
We are doing DC and AV and might be interested, depending on our energy levels. I am wondering what the nearby courses are like... I prefer a woodsy atmosphere.

There are a TON of great courses in Charlotte. I'll be your personal guide if you guys wanna play down here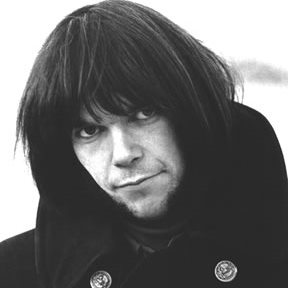 Any course selections for Deer Creek?

Dr. James A. Dillon park looks like a dandy and is close by. I'm gonna play it Friday morning unless we can organize a .net round.

Anyone still flick discs arou here? I didn't play at all during the DC run due to the heat but I do plan on playing swope park before the starlight show. Anyone with me?
You must be logged in to leave a comment!