I have never heard this vocal arrangement. Was this a debut, or had they done Lawn Boy a capella before?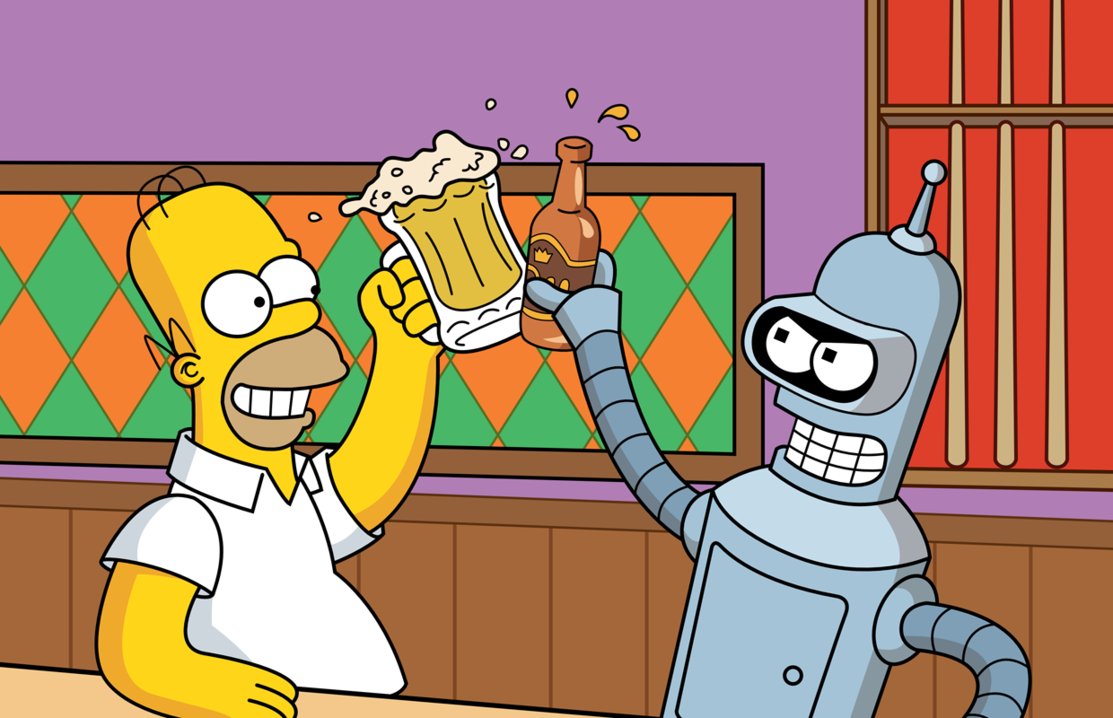 Lawn Boy Chart
(see notes on the right hand side) Looks like it's the first time they've done it a capella.

What ever it was I really dug it! Freakin sweet!!

Probably my favorite surprise of the weekend was the arrangement of Lawn Boy. Really cool.
When Page came out with the mic for the encore, I was thinking. "hey, they already played Lawn Boy....what it this?"
You must be logged in to leave a comment!