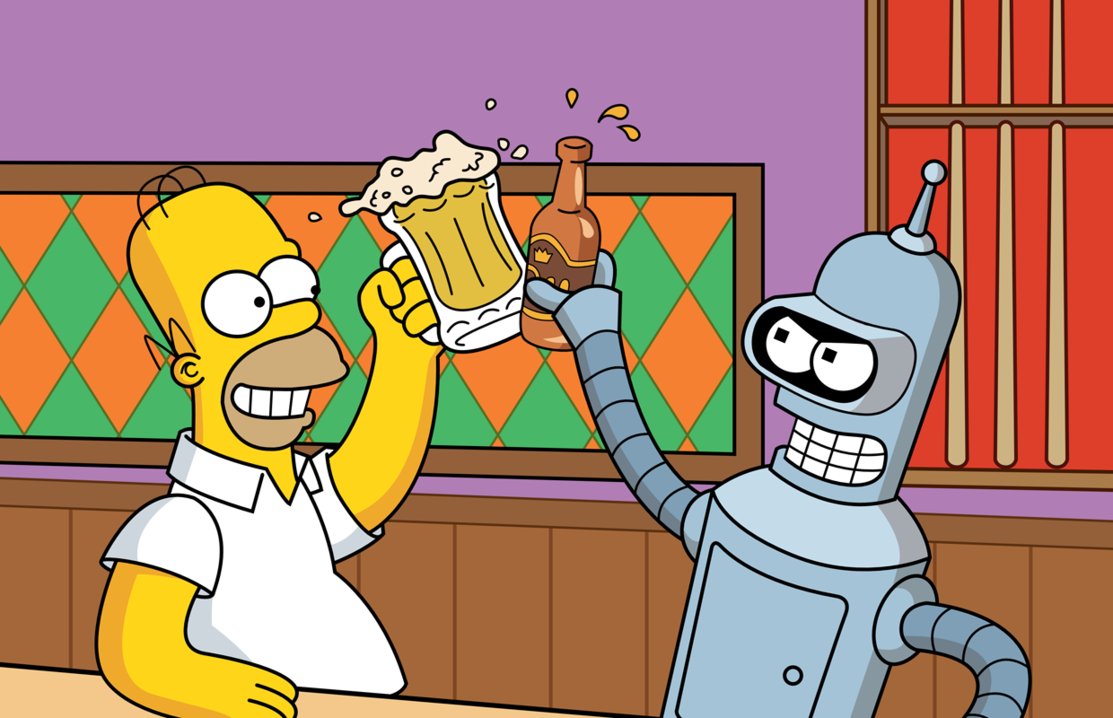 You know the drill,
one per person please
. Let others know which one you took. Enjoy!!
12/28 - 011176189581
12/29 - 370820783021
12/30 - 253465008233
12/31 - 374532939514, 855300841210
I snagged the 12/29 code. Thanks!!
I got the 28th. Thanks a lot.

I got the 30th. Thanks!

didnt use any but good lookin out!
Much love! I used the second for the 31st. Thanks!

Thanks for the 31st!!!
You must be logged in to leave a comment!