If you were going to smoke out some gorgeous woman for the first time before gettin' some of that, what would be the perfect phish song for the occasion?

Discuss..

Taste! "But I don't want you to live with me/ all I want is a taste for free"

meatstick

Cavern.
Wrap it up, b.

Select phish, random, then forward 3 times. Don't over think or you'll prematurely ejaculate.

f*** Your Face
You play ghost and if she doesn't dig the funk she don't get your junk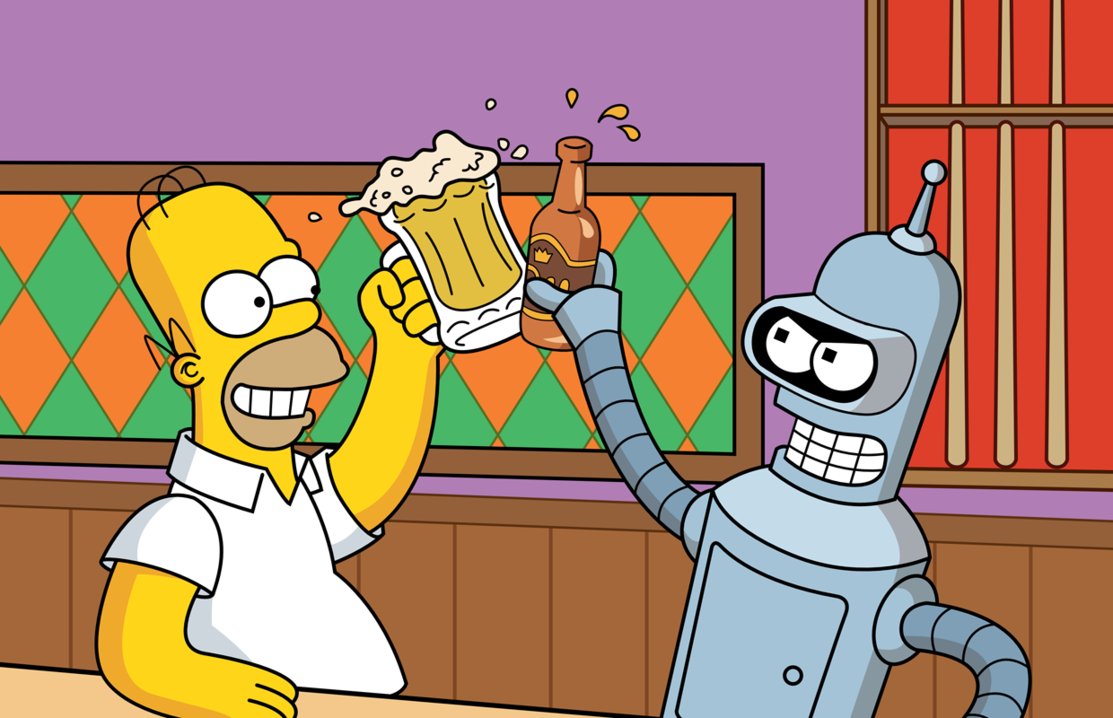 The Asse Festival

Bek 12.30.97
Farmhouse. Women are suckers for no woman now cry!
...Everything is gonna be alright.

Let Me Lie. Chicks love it.

One of the first times I hung with my now girlfriend we smoked and I played Contact.
Thankfully she's still with me

Play funky bitch

Waste

Or the Worcester Jim...bitches love the Woosta Jim
You must be logged in to leave a comment!